Flying Cork Media will customize and integrate marketing automation software based on your business's unique goals and the size of your budget and marketing team. Implementing marketing automation software will empower your marketing team with unique audience insights, expertly optimized content, and the ability to personalize the customer journey.
Integrating marketing automation software will allow your business to track the success of your marketing campaigns using a wide array of insightful metrics. Having access to these metrics empowers you to establish KPIs and to make educated adjustments to your content strategy, which can lead to audience growth and an increase in overall engagement.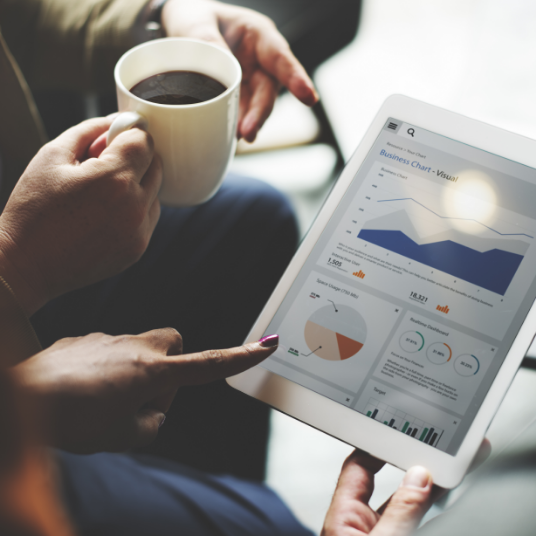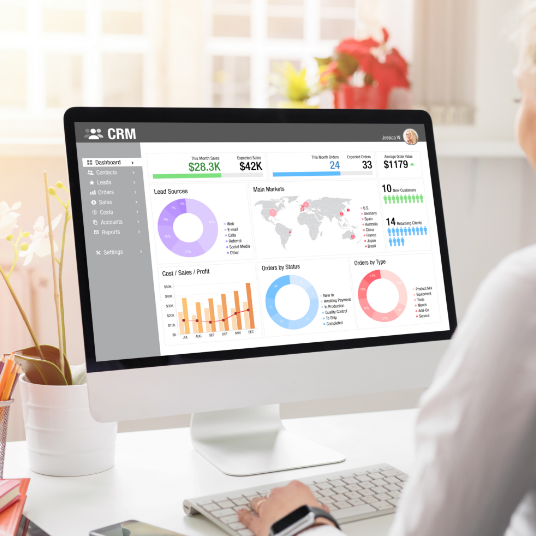 By integrating marketing automation software, your business is able to collect specific customer data, impressions, and statistics which will allow you to gain new insights into how to best engage with your audience. Once you've seen what type of content your audience responds to, our team can build and manage your preference center. This allows each consumer to customize the content they receive from your company.