When it comes to a company's ability to make a memorable impression on their target audience, image is critical. We will work with your business to build a cohesive brand identity that remains consistent throughout all of your company's visual media.
Our graphic design services will allow your business to use high-quality, on-brand designs to connect with your audience through visual assets including:
  Logo Design

  Marketing Collateral

  Presentation Materials

  Illustration, Iconography, Typography

  Trade-shows and Retail Signage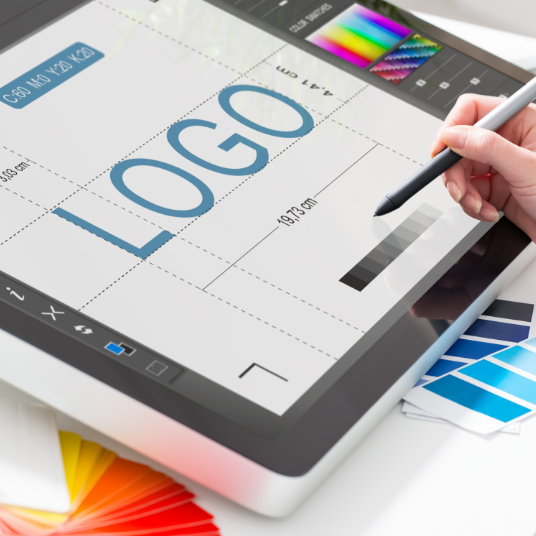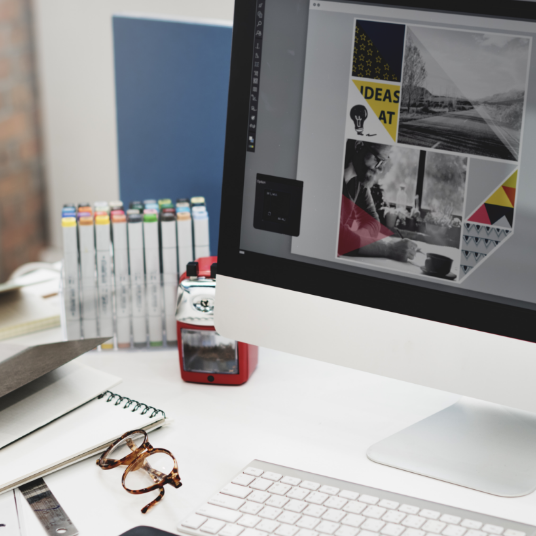 Our expert designers create user-friendly digital experiences that adhere to industry standards while standing out against competitors, including:
  Web Design and Development

  Landing Page Design and Development

  Email Design and Development

  UI / UX, Interative Design
Photography + Videography
We will provide you with our professional team to fill the various technical roles needed in film production, including the producer, director, production coordinator, prop master, set dresser, camera operator, videographer, gaffer, etc.