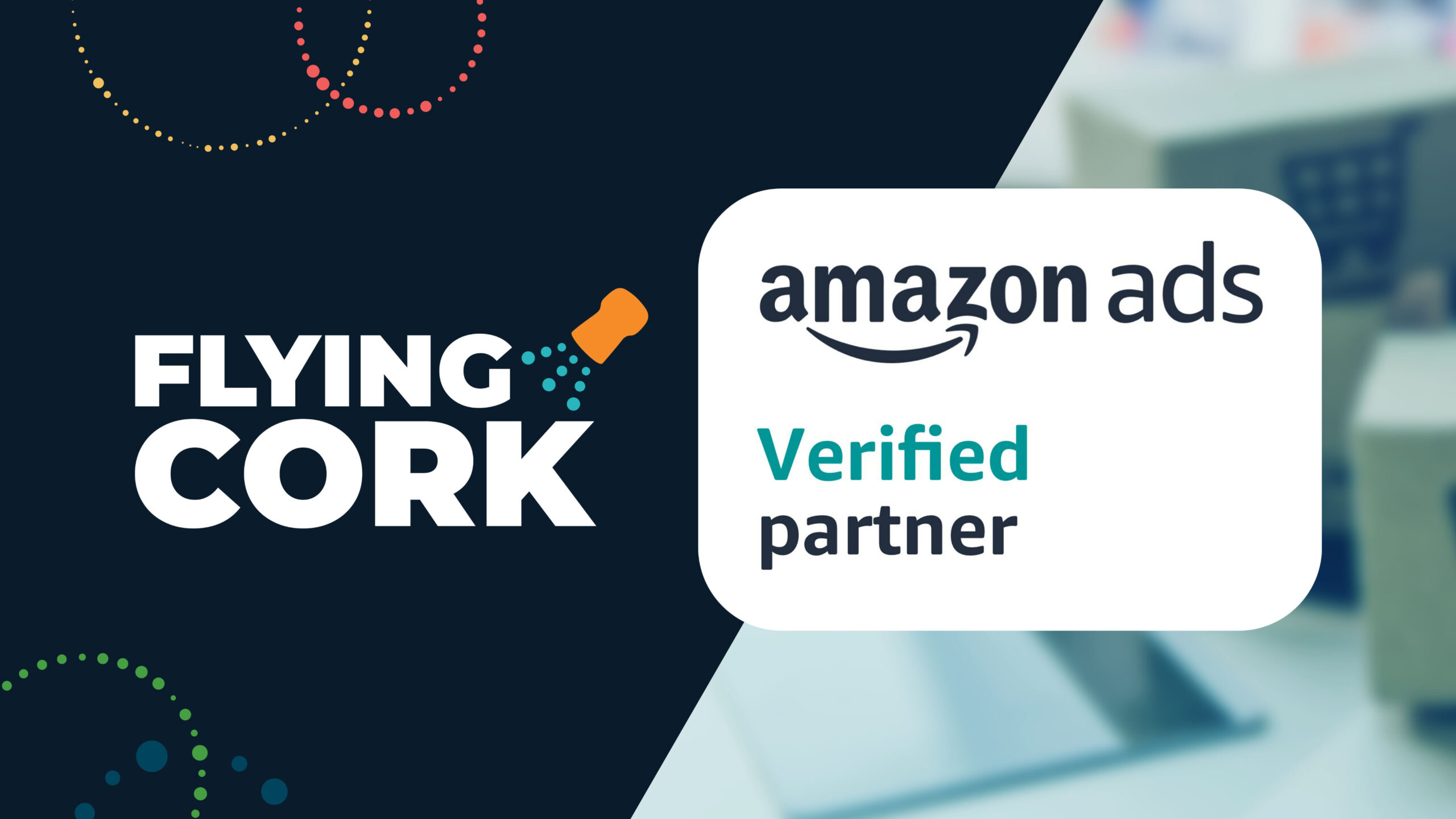 Thanks to the hard work of our eCommerce team, Flying Cork is now officially a Verified Partner on Amazon's Advertising Partner Network. 
The Partner Network is a self-service hub for agencies and tool providers to manage their business relationships with Amazon Ads. Through the network, Amazon recognizes partners that demonstrate expertise and engagement with Amazon Ads and deliver growth for advertisers. Advertisers that are looking for a partner can also consider partner status as a data point in their selection.
This accomplishment legitimizes Flying Cork in the eyes of Amazon as a trusted resource for sellers of all sizes who want to promote their products profitably on the largest e-Commerce platform in the world, but don't necessarily have the know-how or time to devote to managing it themselves. 
Eric, Flying Cork's Director of eCommerce Services, adds, "At Flying Cork, we don't use gimmicks or 3rd party software to automate bidding strategies or budgets because we understand that even similar products have nuances that AI can't yet control. We get our hands dirty and do the work ourselves each and every day to ensure every single product under our management is operating as efficiently as possible."