Our advertising approach is designed to lead with your best foot forward by highlighting what makes your business stand out against top industry competitors. Once we work with your business to determine your ideal advertising budget, our team will build a digital advertising strategy for your product listings.
Our team has a comprehensive understanding of how content and ad campaigns perform on various social media and pay-per-click platforms. After analyzing organic reach and impact, we will work with you to ensure that no penny is wasted by setting, monitoring, and adjusting ads designed to maximize your ad spend.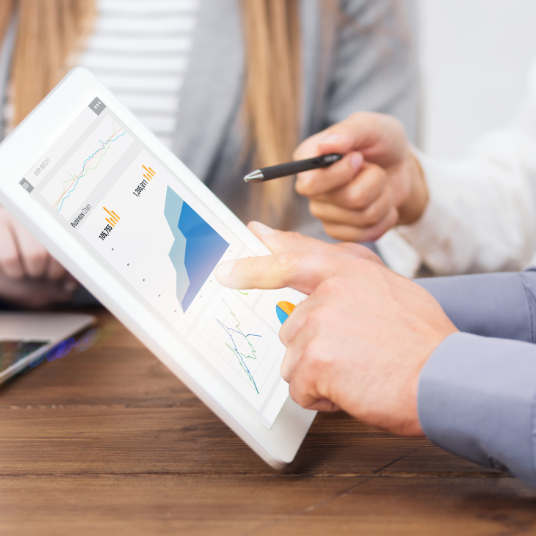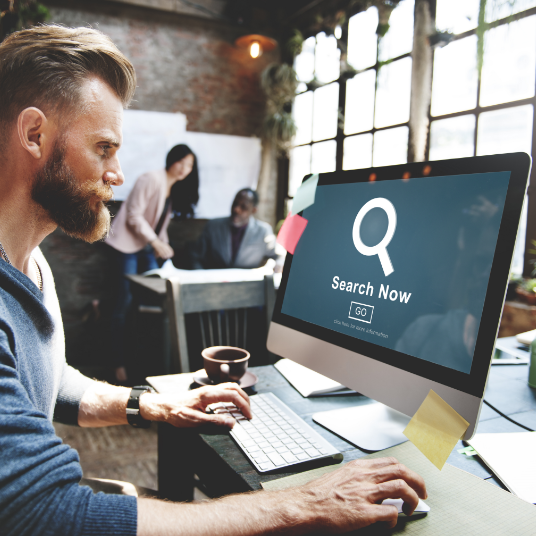 Search Engine Optimization
We conduct keyword and competitor research to organically optimize your company's website and individual pages on the back-end and front-end. Our optimization work has a proven track record of success in reaching Google's front page and featured snippet boxes.