Our team will create professional video content crafted to tell the stories you care about. Flying Cork Media's team will build a comprehensive shooting plan and schedule based on your specific videography needs. Not only is our full services production team available to you on location, but we are also able to provide our team in the studio as well, fulfilling each role essential to carrying out your creative vision.
We will provide you with our professional team to fill the various technical roles needed in film production, including the producer, director, production coordinator, prop master, set dresser, camera operator, videographer, gaffer, etc. We will also fulfill duties such as:
  Location scouting and management

  Securing location permits

  Gathering infrastructure

  Team organization and scheduling

  Set management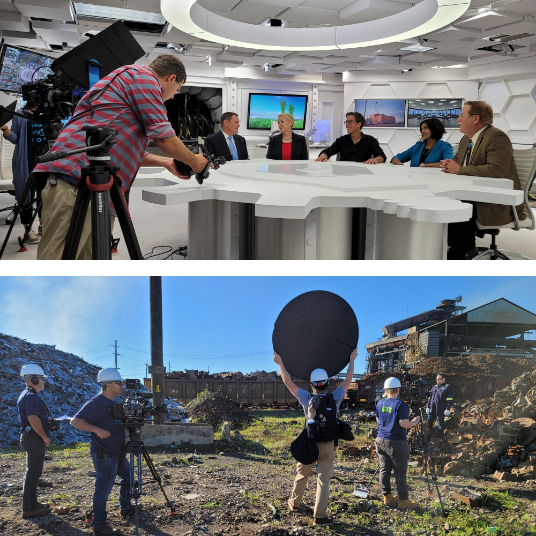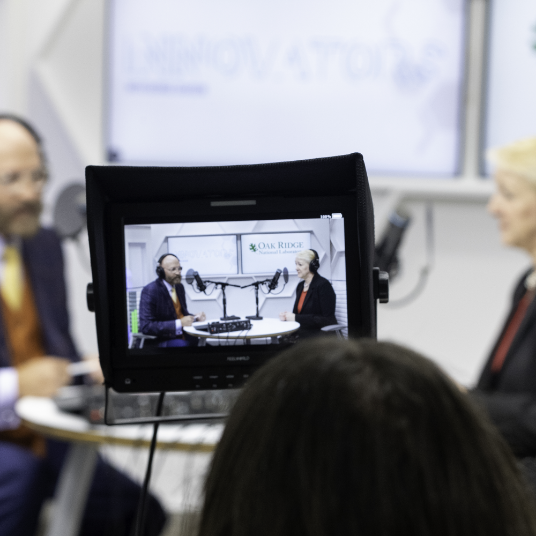 Our podcasting services will empower you to speak your mind. We provide everything you need for the entirety of the podcasting process including all necessary sound equipment, audio engineers, script writers, project manager, and the professional editors needed to make the process as simple for you as talking into a microphone.