Digital Space, Authentic Consumers.
Flying Cork Media will build your eCommerce business and product listing pages by utilizing research to optimize and enhance your brand content. This will give your business and products their best chance of obtaining a high SEO ranking on various eCommerce platforms and search engines.
Storefront Setup + Management
Our team will handle the labor-intensive process of setting up your eCommerce storefront and product listing pages on websites like like Amazon and Google Marketplace. Top eCommerce platforms are known for changing their standard guidelines and keyword rankings
without warning. Having an expert team consistently monitor your listing and ready to make any necessary changes is crucial to ensuring the success of your eCommerce business.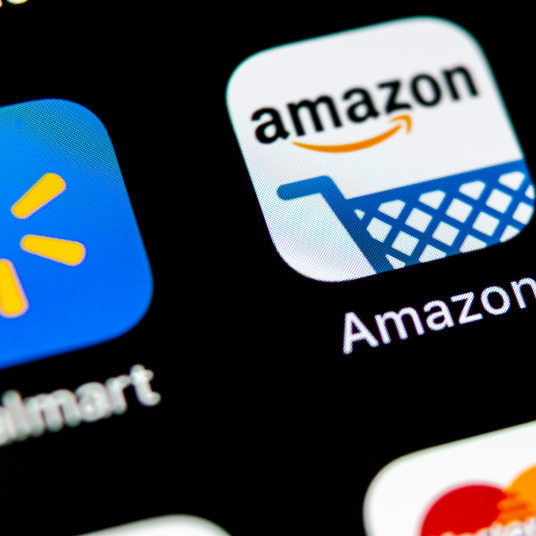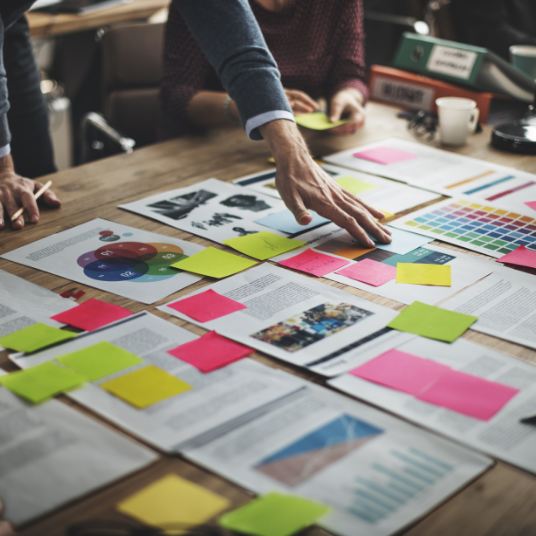 We conduct thorough and continuous research to discover the highest-ranking keywords within your eCommerce product category. Based on what we discover, we will strategically experiment with keyword placement and observe the effect on sales until we find the optimum keyword usage for each product.
We will create enhanced brand content that incorporates the highest ranking keywords, captures the attention of valuable consumers, and provides all of the most important product information in a concise and organized manner. This also includes capturing descriptive photography and videography that not only enhances your product listing and catches the eye of prospective customers but also meets all compliance requirements.